Meet Our Founding Members
Our Founding Members are advisors who play an integral role in communicating WiPP's mission and vision to industry leaders, providing input on the organization's strategic direction, and leading efforts to develop our foundation pillars. 
Susan Frew
Sunshine Home Services - Denver, CO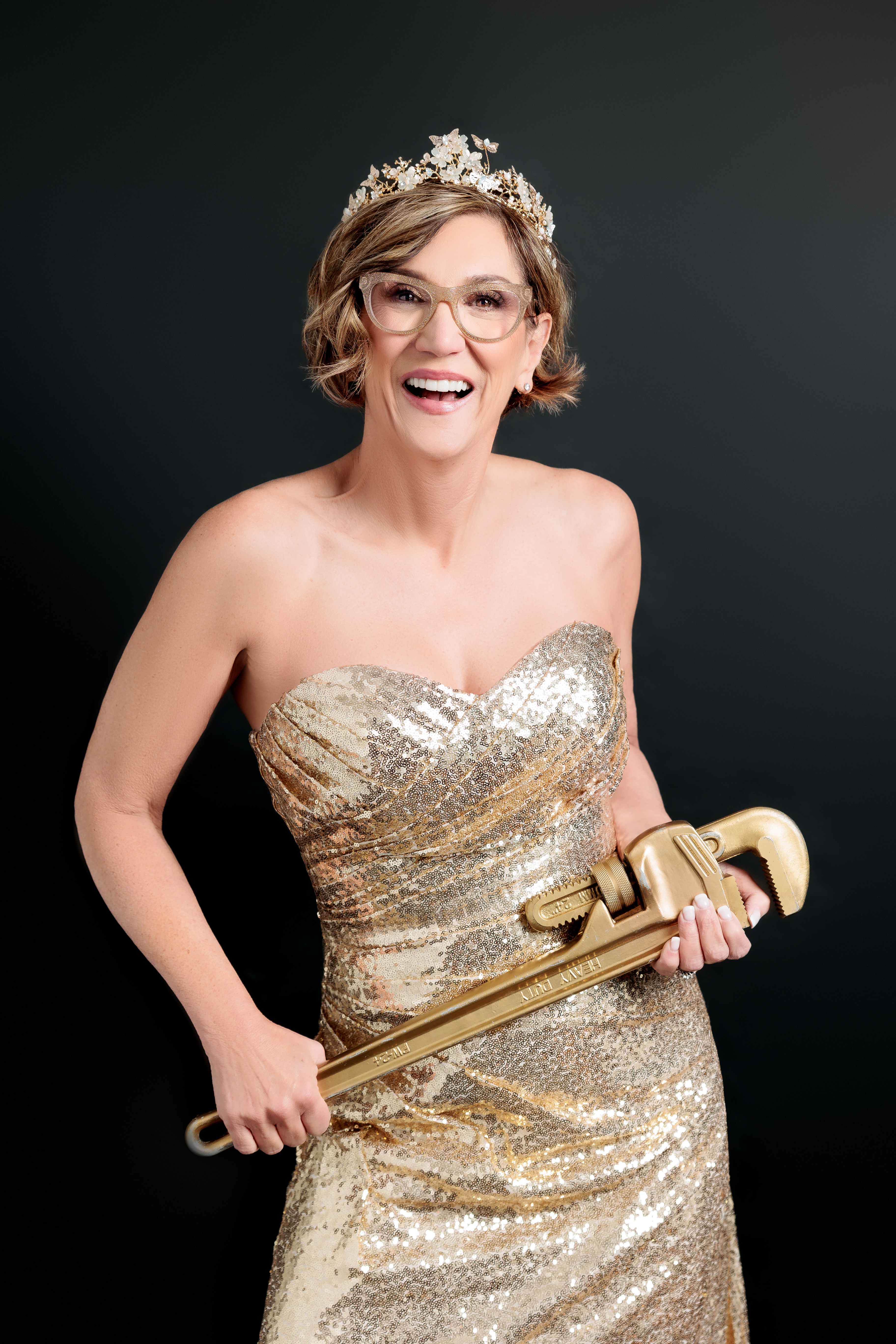 Susan Frew is the Co-Owner and President of Sunshine Home Services in Denver, CO. She grew Sunshine using her "12 points of Love" customer service strategy and her deep connection to women in the Denver Metro Area. As a result of her experience, Susan authored "The Pufferfish Effect. Compete on Awesome, Not on Price" to share her unique ideas for growing Sunshine. In 2017, Susan took to the TEDx stage to talk about "Women in the Trades" (or lack thereof). 
In addition to her major successes in the home services industry, Susan is well accomplished in other areas. Susan is a Professional Speaker and Emcee delivering keynotes and training to trade conventions to teach trade businesses how to grow using the "Pufferfish Effect." Susan pioneered a research project alongside the Colorado Women's Chamber of Commerce titled "What women want….in their service Contractor".  She interviewed 10 businesswomen on their experiences with Home Service Contractors and shared this research with thousands of contractors while speaking at trade conventions on the topic. Susan is currently the President-Elect of the Colorado Nat'l Speakers Assn. 
Susan has a love for saving money, so in her free time she runs a bus tour called Thriftinista, which supports nonprofit organizations through Thrift store shopping.
---
Tonya Reed
Henry Plumbing Company - Savannah, GA
Tonya Reed grew up in Savannah, often riding with her grandfather and father to take care of plumbing customers. Today, she runs that same company, 54-year-old, 4th generation Henry Plumbing Company, as Owner, along with her husband, Todd Reed and son, Tanner Reed. 

Throughout the 27 years Tonya has been in the business, she has worn many hats – from administrative, to scheduling, to bidding residential new construction, remodeling, and repair work. Under her leadership, she has grown the residential portion of Henry Plumbing and now has multiple service vans running the roads. Henry Plumbing Company has been recognized multiples times as Savannah Magazine's Best of Homes Best Plumbers, Georgia Business Journal Best Plumbing Contractor in the State of GA, Savannah Morning News Best of the Best, Connect Savannah's Best of Savannah, & many other community honors. 

A firm believer in building relationships and service, Tonya has been involved with NAWIC, National Association of Women in Construction for 11+ years and has served as Director, Treasurer, Secretary, President and is a current advisor. She is a past Board Member of Buy Local and current member of BNI – Givers Gain and WIPP – Women In Plumbing and Piping. Tonya most recently was awarded the NAWIC Business of the Year Award for their service and leadership in the construction industry and community, she is a former Savannah Tech STAR award recipient & continues to share her passion of plumbing and the construction industry across our community. For fun, Tonya and her husband Todd are members of the SPHC Savannah Parrot Head Club, where we "party with a purpose" giving back with community service projects. 
---
Lori Tschohl

 
Eagle Pipe Heating & Air - Port Ludlow, WA
Lori Tschohl is the Owner of Eagle Pipe Heating & Air, an HVAC contractor specializing in commercial gas pipe and heating and cooling. Lori has a unique journey to owning an HVAC company, Lori's career started as a McDonald's crew member over 35 years ago, climbing the ladder to a ten million dollar franchise in 2011, then in 2012 Lori began two Pandora Jewelry stores. 
Since May 2019, she is now full-time focusing on the growth and development of Eagle Pipe Heating & Air in the greater parts of Washington State. Lori recently won Service Nation Alliance's 2022 Woman of the Year award after becoming a pioneer in the HVACR world. Currently, Lori is the VP of Women in HVACR, VP of Jefferson County Builders Association, a coach for Premier Alliance, and a member of Ladytitans! 
---
Lynn Wise
Contractor in Charge - Tampa, FL
Lynn Wise is the Founder and Partner of Contractor In Charge and Wise Business Advisors.  She is an author of her recently released book, "Build It, Grow It, Sell It!  Nine Steps to a Thriving Contracting Business."   Over the last 35 years, Lynn has owned five successful small businesses including a plumbing and heating repair and remodeling company.   As well, she has 20 years of corporate sales and management experience with Ameritech and IBM.   Lynn holds a MBA and Finance degree. 
Lynn's business accomplishments include building businesses from the ground floor to profitable and successful businesses.  Her management and leadership grew the plumbing and heating business by three hundred percent.  She was featured in Hardware Age for her accomplishments.  Her most recent business became an elite distributor for a handbag company and achieved #2 in sales for her company.   
Lynn has completed the certification as a Value Builder Advisor from the Sellability Score and completed 40 week program with the Key Person of Influence-USA.  She has achieved top sales and management awards with Ameritech and IBM earning her President Club and Golden Circle awards.
Lynn lives with her husband Norm and they currently resides in the Greater Tampa Area in Florida.  They moved from Michigan in 1999. 
Professional and Trade Associations:  Service Nation Alliance, Service Profit Group, Service Excellence Training, Supporting Strategies, QuickBooks Pro Advisors
---
Angie Snow 
Western Heating & Air Conditioning - Orem & Lehi, Utah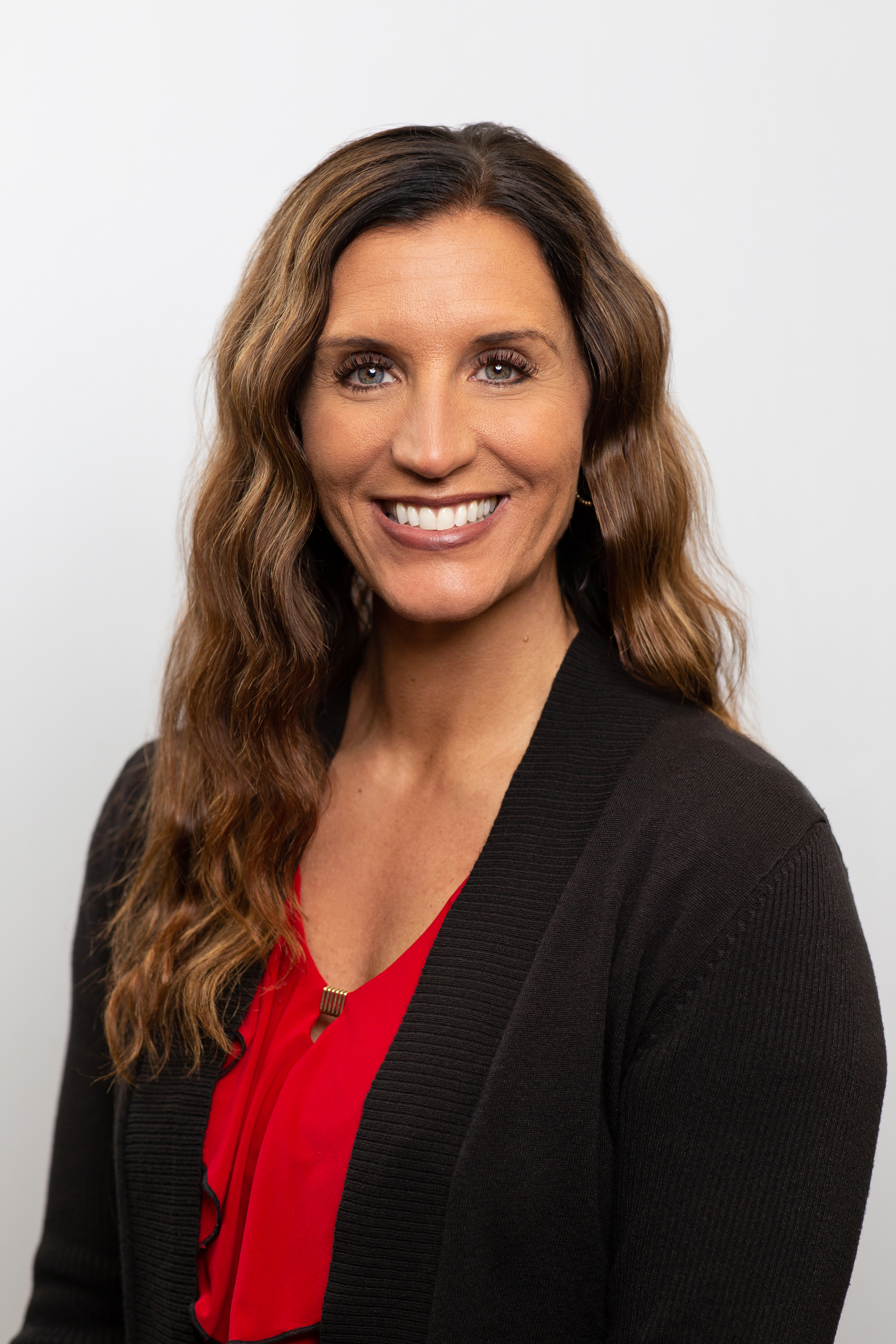 Angie Snow is a Principal Industry Advisor at ServiceTitan, a home services management software company. Angie is passionate about helping contractors find innovative solutions that drive success. Angie has 15 years of experience building her own successful HVAC business in Utah, Western Heating & Air Conditioning, where she focused on marketing, finances, business development and customer service/experience. 
Angie was awarded the Service World Woman of the Year Award at Service World Expo in 2016, and named one of the Top Women in HVAC in 2022.Angie served on the Board of Directors for Women in HVACR for six years, and has a strong desire to improve and give back to the industry and open the doors for women in the home service industry. She is excited to serve as an advisor for WIPP and contribute to the development of the organization. 
With a strong background and Master's Degree in education, Angie thrives on developing individuals. She has coached with Snow Business Coaching and the Go Time Success Group. She is a John Maxwell Certified Team Member, where she specializes in helping clients with personal growth plans. As a certified coach, speaker and trainer, she speaks at home service industry events, and has also been showcased in industry publications, podcasts, and webinars. 
---
Lara Beltz
Beltz Home Service Co. - Findlay, Ohio
Lara Beltz is co-owner of Beltz Home Service Co., an electrical, plumbing and HVAC company that has been serving the Northwest Ohio area for 22 years. A U.S. Navy veteran, Lara has more than 20 years of experience in marketing and graphic design. Currently, she serves as an advisor with Women in Plumbing and Piping and as a trustee with Explore The Trades. She is a member of Women in HVAC-R, the Women in Nexstar Steering Committee, the Hancock County Business Advisory Council and Millstream Trades Advisory Board. 
Lara has a heart for educating young people about the importance and value of careers in trades and the opportunities that are afforded through pursuit of them. She is always seeking occasions to share her experiences within the community and promote trades businesses with all whom she meets.
A dog lover and avid outdoorswoman, Lara enjoys spending her free time with her husband, who is co-owner of Beltz Home Service Co. and a fellow U.S. Navy veteran, their son and extended family. She's passionate about plants, motorcycles, freedom and Italy.
---
Carol Longacre
Director of Association Management at Service Nation
 Carol Longacre has dedicated over 30 years of her life to being a natural leader for the communities she tirelessly serves and the professional organizations she has helped to grow. A longtime construction entrepreneur, Carol has a unique background that includes business development, strategic planning, relationship building, consultative selling, networking, marketing strategies, and contract negotiation – most of which she accomplished while accelerating the growth of her family-owned business, Longacre Construction. She currently serves as the Director of Association Management at Service Nation.